Do you want to make some really excellent content?
Do you like the look of our studio? You can hire it!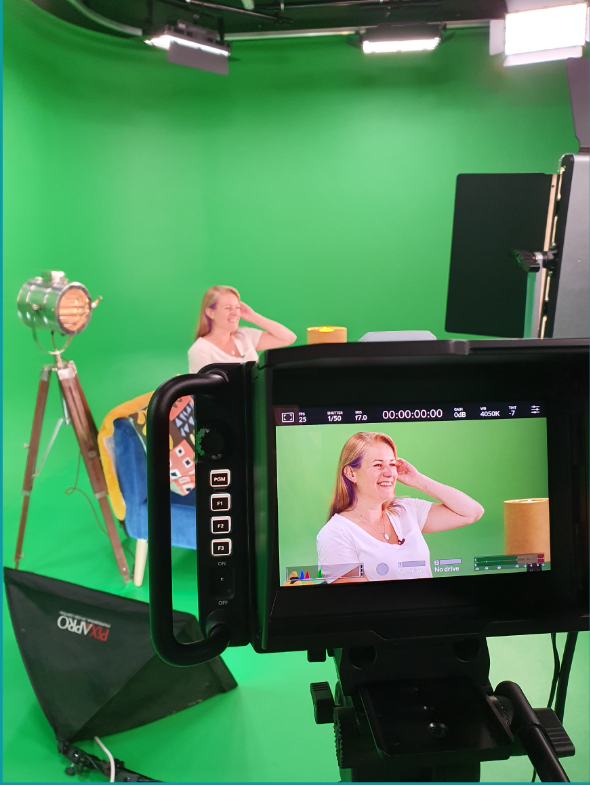 If you are a keen content creator and fancy levelling up your videos, podcast, filmed content etc... You can hire our studio. We have various levels of packges, from a studio space only to a fully kitted set up with technicians, directors and editors.
Click here find out more and get your time booked in.
We hope to see you here on the green soon!